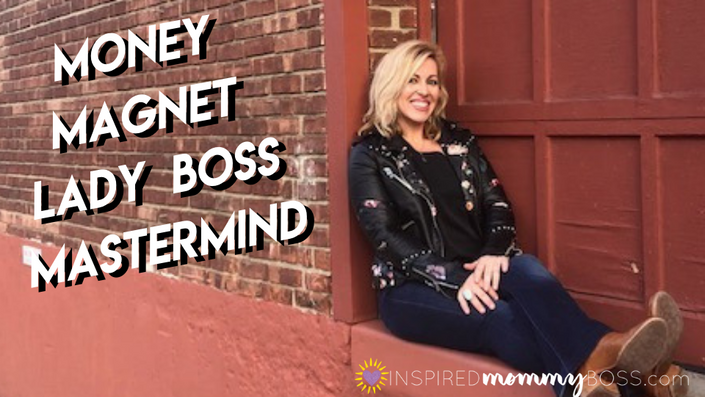 Money Magnet Lady Boss Mastermind Membership
A Monthly Mastermind Membership Program to Provide Accountability and Support As You Master your MIND, Master your CRAFT and Master MARKETING
Watch Promo
Hi Lady Boss!
Are you ready to COMMIT to yourself and your success in life and business right now?
Are you a GO GETTER and ready to do WHATEVER IT TAKES but feel like you could REALLY use some other POSITIVE, ENCOURAGING and DRIVEN Lady Bosses for support?
Do you KNOW that you KNOW that you can do this thing in business...but for some reason you're still not progressing on your monthly income goals?
I GET IT! I've been there!
Before I built my Inspired Mommy Boss Business to 6 figures...I kept struggling to just make $1,000- $2,000/month.
It wasn't until I invested in some specific Courses and COACHES...which costs me over $10,000+...
that I started to see progress...
But I want to share my KNOWLEDGE, STRATEGIES and SYSTEMS with you...
For only $97/month! (My Private VIP Clients Pay $1,000- $2,000/month depending on their package)
If you're ready to have ACCOUNTABILITY, SUPPORT and PROVEN Systems to help you grow your business to those dream months in business...
Then just hit ENROLL NOW...
Let's do this!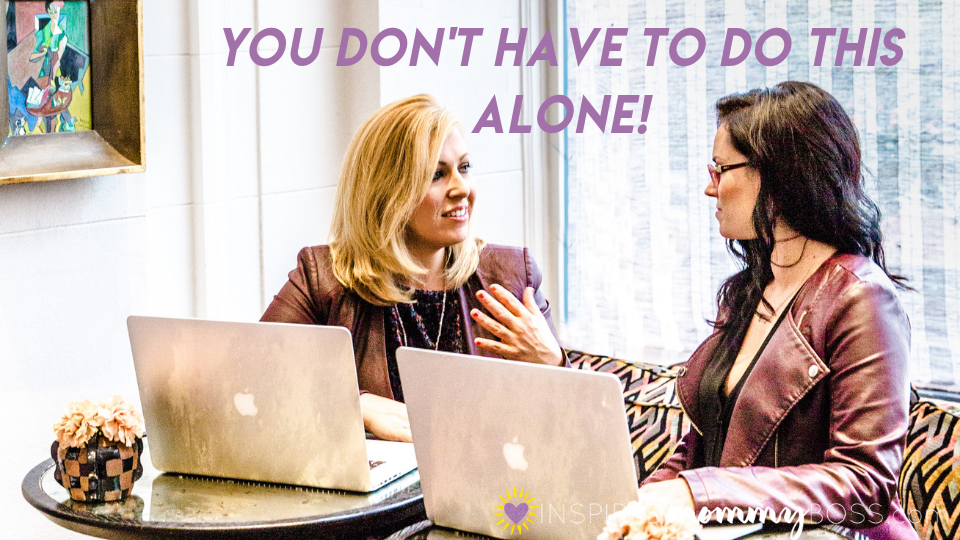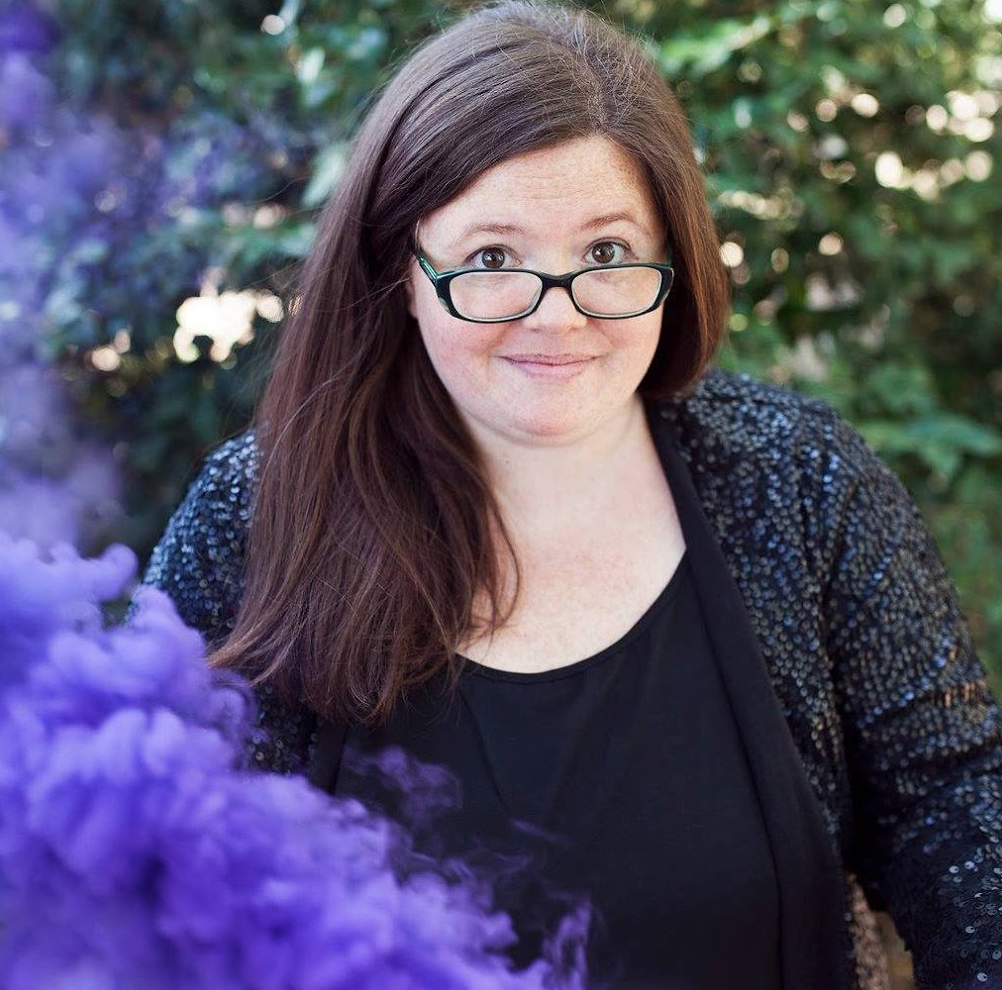 She made an extra $2,200 within 24 hours after a coaching call with Tiana.
"Tiana's exercises really work!
I sat down and followed her principles and within 24-hours two of the things that I had written down for myself happened!
I brought in an additional $2,200 that I wasn't expecting and because of that my husband and I were able to go on a really great date night that I had envisioned during her call.
I also love how positive Tiana always is and how much she believes that my dreams can come true.""
- Amanda Creek, Designer and Coach for Creative Entrepreneurs
GET IMMEDIATE ACCESS TO OUR VIP MONEY MAGNET LADY BOSS GROUP WITH DAILY SUPPORT!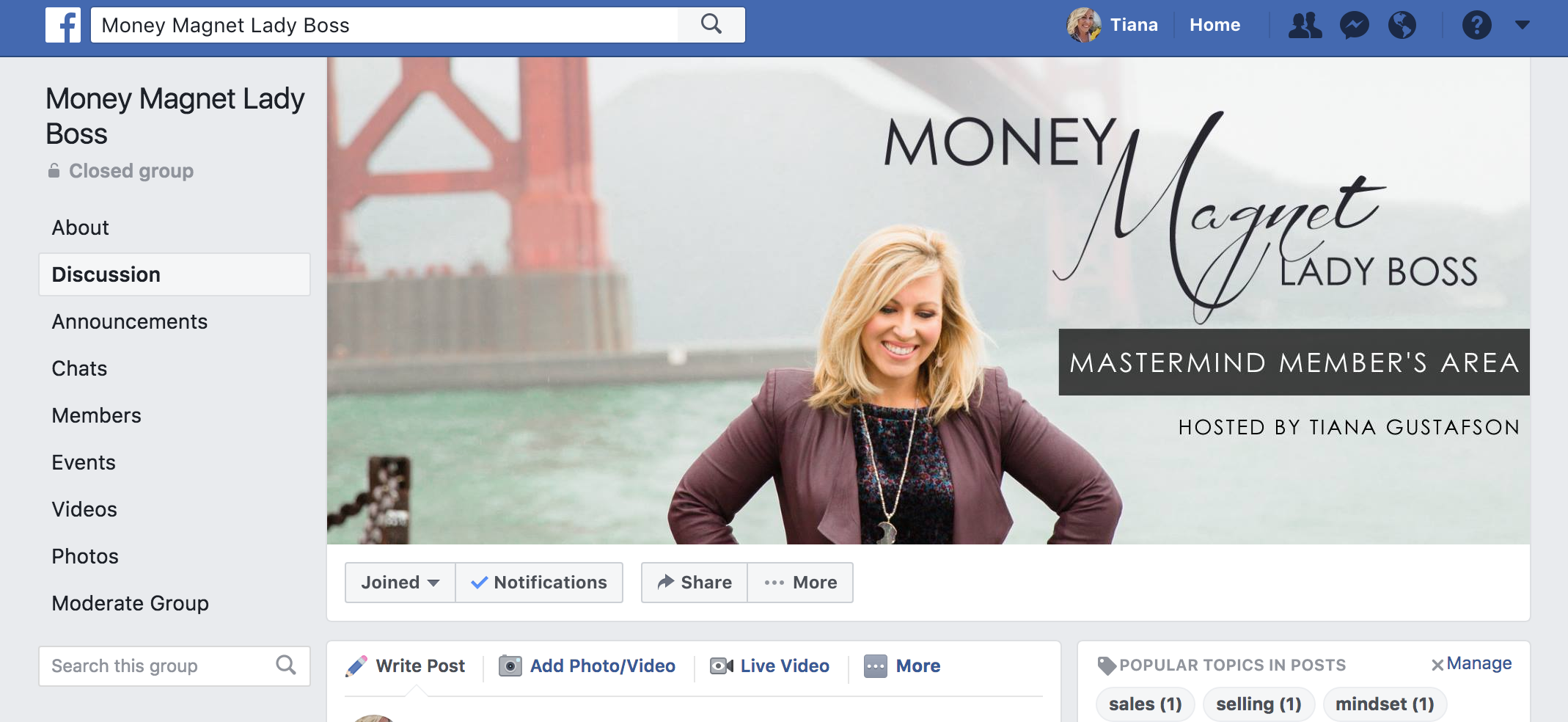 MONEY MAGNET LADY BOSS TESTIMONIALS

WHAT YOU GET WHEN YOU JOIN MONEY MAGNET LADY BOSS MASTERMIND:
Private VIP Facebook Group for networking, coaching and growing in REAL time

Weekly Facebook Live from Tiana based on that monthly theme

Monthly Live Coaching Call with LIVE Q&A and Coaching about your Life or Business

Monthly Themed Courses and Trainings Available in your Membership Area with 24/7 Access

Weekly Q&A Thread to post all of your questions answered by Tiana Weekly

Monthly Co-Working Session- get a behind the scenes peek at how Tiana's does her online prospecting and you can too!

Monthly E- Newsletter with printable PDF of HAPPENINGS and points of note with my favorite resources linked

Guest Speakers and Coaches speaking on the areas of Mastery of Finances, Fitness, and MORE!

All of Tiana's Favorite Resources now and as the program progresses!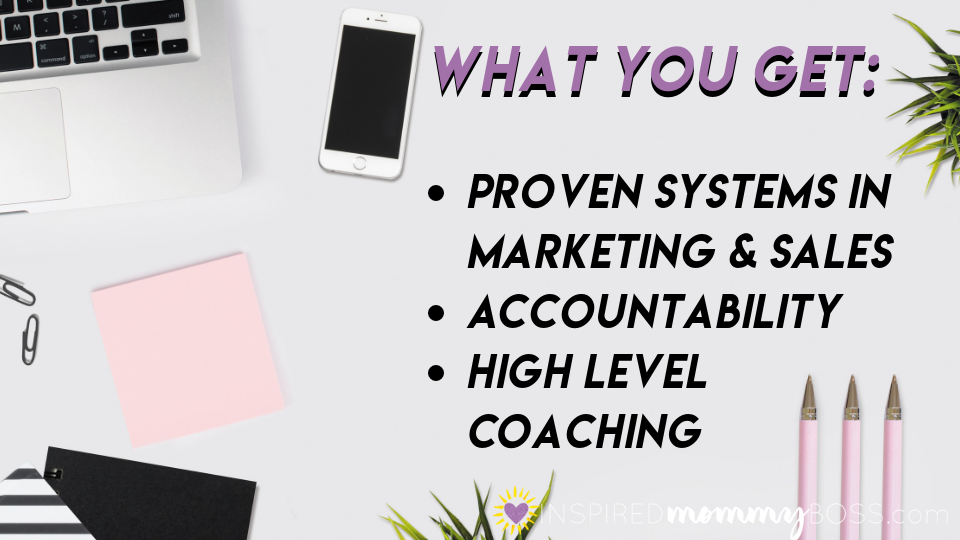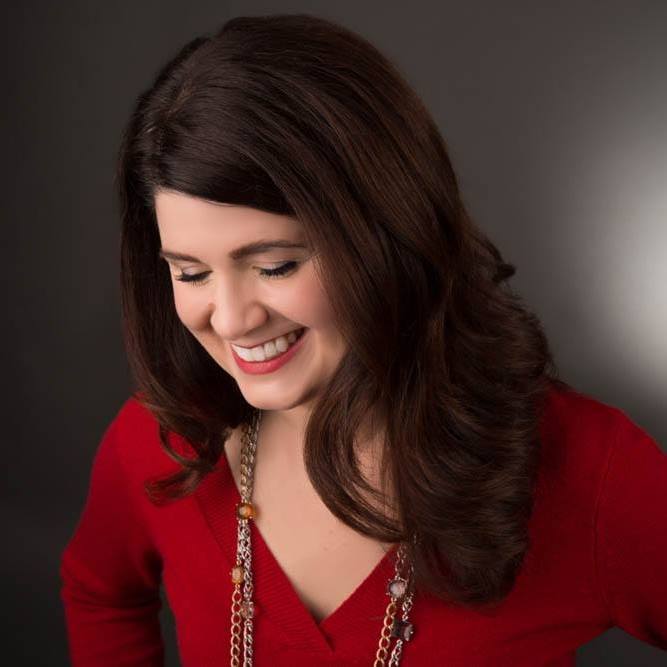 She sold her first $1,000 program after Tiana's course "Selling with Soul" and She brought in her first 5 figure month hitting $15,000 after working with Tiana.
Holly is a Therapist and Online Coach for children and parents of children with behavioral problems. She also is a speaker and hosts large events.
After working with Tiana 1 on 1 and in taking her Sales Course She Sold out her Sponsorship Spots for her first event, had to get a bigger venue and sold that out too!
- Holly Moses, Coach and Therapist with HollyBlancMoses.com

Your Instructor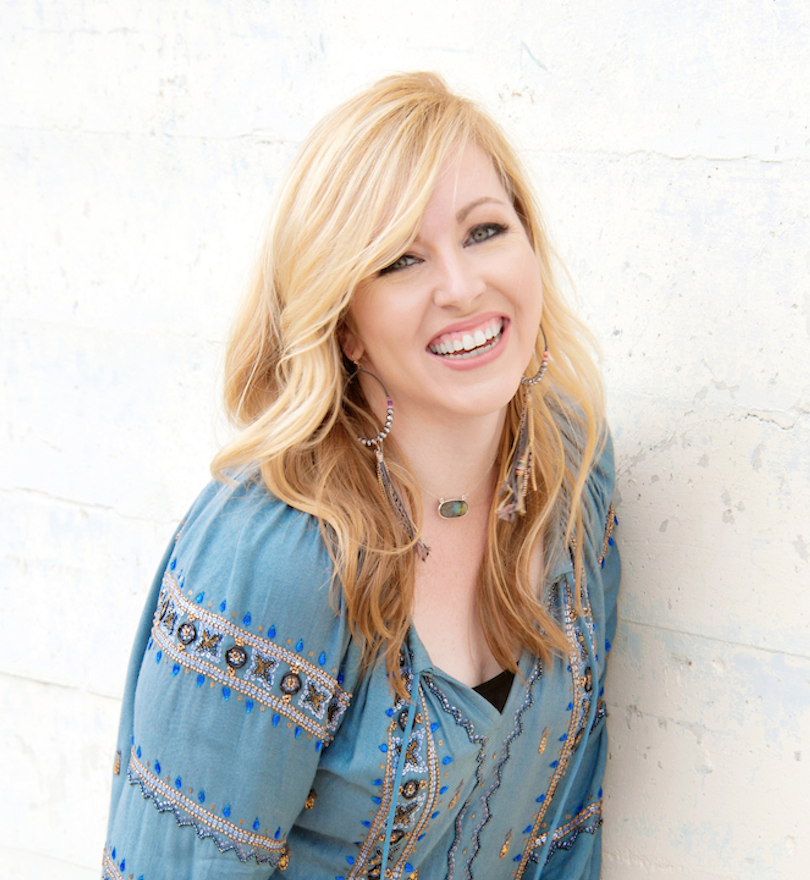 Hey! I'm Tiana Gustafson, the owner and creator of Inspired Mommy Boss Movement and the #1 Network Marketing Planner in the world, the Freedom Planner. With my undergrad from Berklee College of Music and my Masters Degree in New Media Marketing from Full Sail University I am passionate about teaching others how to create online marketing funnels that work. I have set up over 150 online designs and funnels for entrepreneurs and business owners from around the world as well as sold out the Freedom Planner in 30 days. From Country Music Star Dwight Yoakam (Famed Country Musician and Actor) to Dr. Holly Lucille (as seen on Dr. Oz and her own TV show) and even Fitness Clubs and Start Ups, there's a system to all of it. True success takes a system, and I have created a simple to follow system for success with online marketing and bullseye funnels. I look forward to teaching you all my secrets and hearing your success stories (and even featuring YOU!) See you on the inside, friend!

Frequently Asked Questions
Cancellation Policy
Cancel Anytime! No hard feelings. You can cancel directly in your members area, through your payment provider, or you can email inspiredmommyboss@gmail.com and we can process your cancellation within 7 days. Please Note: There are NO refunds for this program. Due to the nature of the program – you immediately receive access to protected information. In order to protect this intellectual property – we can not provide refunds after you access the program. Follow the cancellation instructions above.
How do I get the most from this mastermind membership?
*Access the members area and navigate to the trainings that are most relevant for you. *If you need additional area – the video vault has supplemental courses and training you can access any time. *Show up on the Live Trainings & Q&A calls. These are your opportunities to present your unique situations and get answers / feedback specific to your business. *Post in the Facebook Group – Whatever you need assistance with, share it in the group for members to help you with!
Are Results Guaranteed?
We do not guarantee your results because they rely entirely on your actions. We can, however, commit to you, that if you show up and implement what you learn, you will absolutely increase your results online.
How Do I watch Live Trainings?
The trainings will be dual-cast on Zoom Webinars & inside the Facebook group. You can participate in whatever platform you choose. After the live trainings, the recordings will be listed inside the members area. All training notifications, times, and dates will be sent to you via email & inside the Facebook group. It is your responsibility to stay in communication to get these important notices.
If you're ready to COMMIT to yourself and your success in life and business...
If you're a GO GETTER and ready to do WHATEVER IT TAKES...
If you're ready to be surrounded by other POSITIVE, ENCOURAGING and DRIVEN Lady Bosses...
If you're ready to have ACCOUNTABILITY and SUPPORT to keep you on track towards your dreams...
Then just hit ENROLL NOW...
Let's do this!