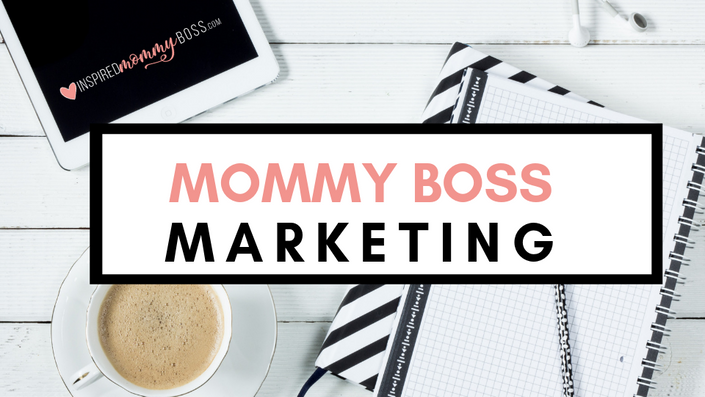 Mommy Boss Marketing Course
A step-by-step, fun and engaging course showing you exactly how to use online marketing (in just minutes a day) so you can grow your biz and have more FUN
Watch Promo
Enroll in Course
Are you a busy mom who is a business coach, entrepreneur or network marketer and you have an awesome product and/or service- but you struggle to grow your business the way you see others doing?
Are you ready to WAKE UP to your email and social media inbox FLOODED with new dream clients and leads...
People raising their hand....giving you their personal info... and EXCITED to have you call them!?!?!
A Quick Heart To Heart from Tiana About Why Moms in Business Need Automated Systems to REALLY grow their biz and create their dream life
Are you ready to STOP guessing and have PROVEN way that ATTRACTS and AUTOMATES your dream clients to you every single day....so that you can actually pay ALL your bills AND have extra MONEY for that dream vacation with your kids this summer?
Are you OVERWHELMED with all the different ways people keep telling you to market your biz- and then you end up in the same hamster wheel everyday without making any real movement (all while dinner still needs to get on the table night after night?)
You are SO in the right place.
Mommy Boss Marketing is for moms JUST LIKE YOU, since I'm a mom JUST LIKE YOU...and I grew my business to 6 figures in part-time hours with this exact system that I'm going to guide you through!
SIGN UP NOW or Keep Scrolling to Watch a Short Video from me or Read and Watch my Mommy Boss Testimonial Case Studies!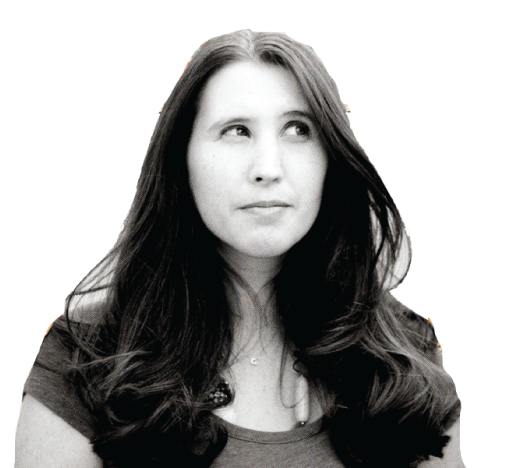 Meet Cathy
Cathy is a mom of 3 and also the owner of Catch The Moon Music, a leading Ad Agency and TV/Film Music Placement company in Los Angeles, California. Since implementing Tiana's Automate 2 Dominate Funnel System, Cathy closed $178,000 in sales in 2 weeks. She also started a podcast "Don't Keep Your Day Job" Which has hit the Top 5 on iTunes over and over again- and she still uses these same online systems to continue to grow her business.
Course Curriculum
Welcome to Mommy Boss Marketing
Available in days
days after you enroll
Module 1: Creating Your Brand Online
Available in days
days after you enroll
Module 2: Design and Branding on Social Media
Available in days
days after you enroll
Meet Tia Holmes: Coach and Manifesting Queen with Tihoco.com.
Tia shares the results and systems she has learned from Tiana and her Mommy Boss Marketing Method.
NEWSFLASH FOR YOU... MY FELLOW MOMMY BOSS...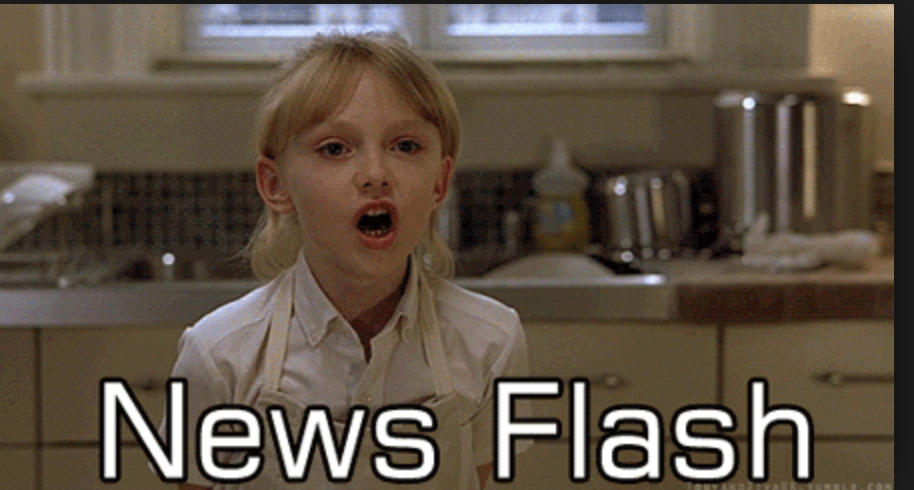 SUMMER'S HERE...

DO YOU KNOW WHAT THAT MEANS?
As Game of Thrones Says "WINTERS COMING"

But mom to mom... let's get real...about real fear...
Are your marketing systems in place?
Do you have your stuff together?
Because if you don't get it together the next 8 weeks my friend...
It's gonna be Christmas- let's be real... and it WILL be winter...
Sign up NOW before it's too late...plus get the early bird bonuses of a 1 on 1 session with me PLUS my best-selling program "Selling with Soul"...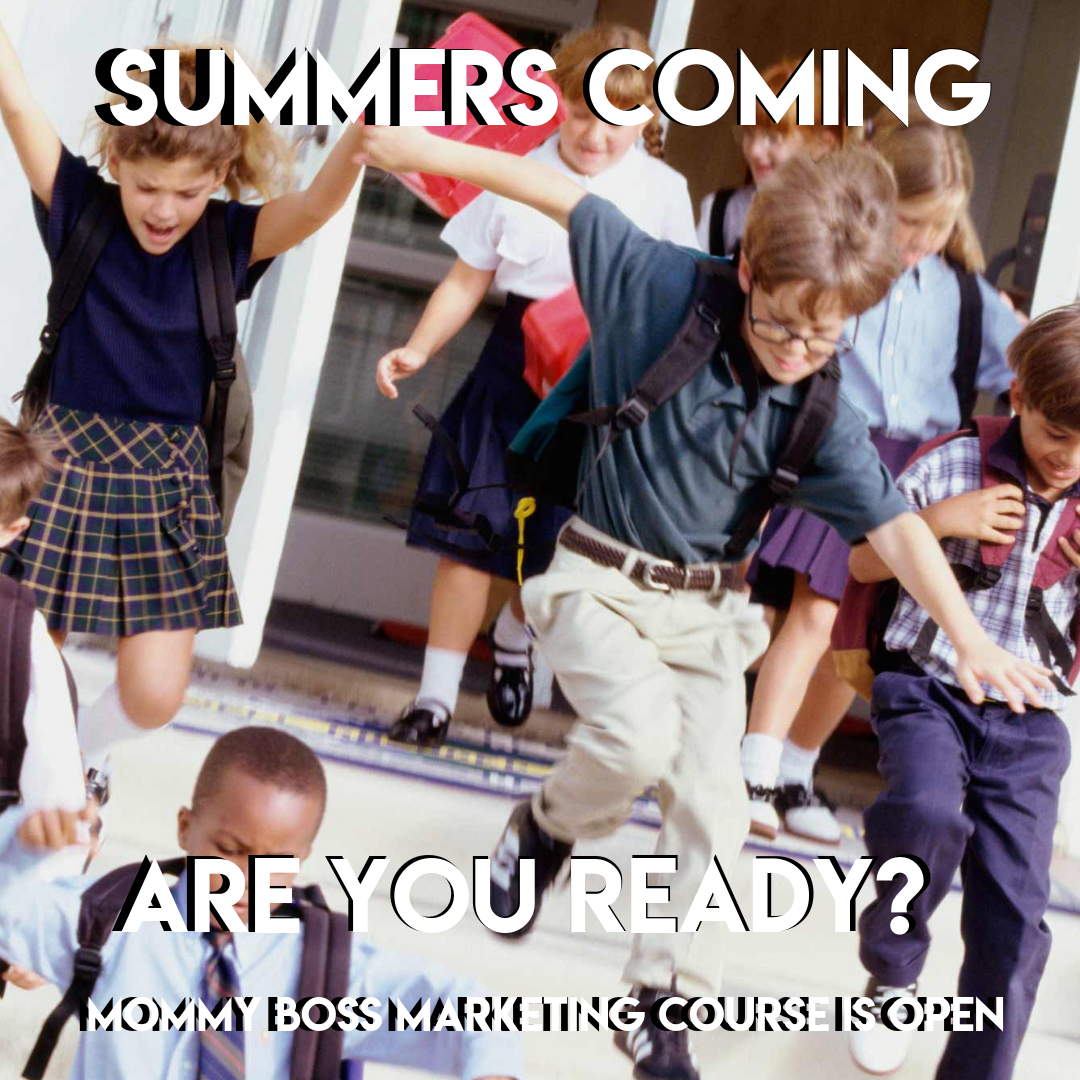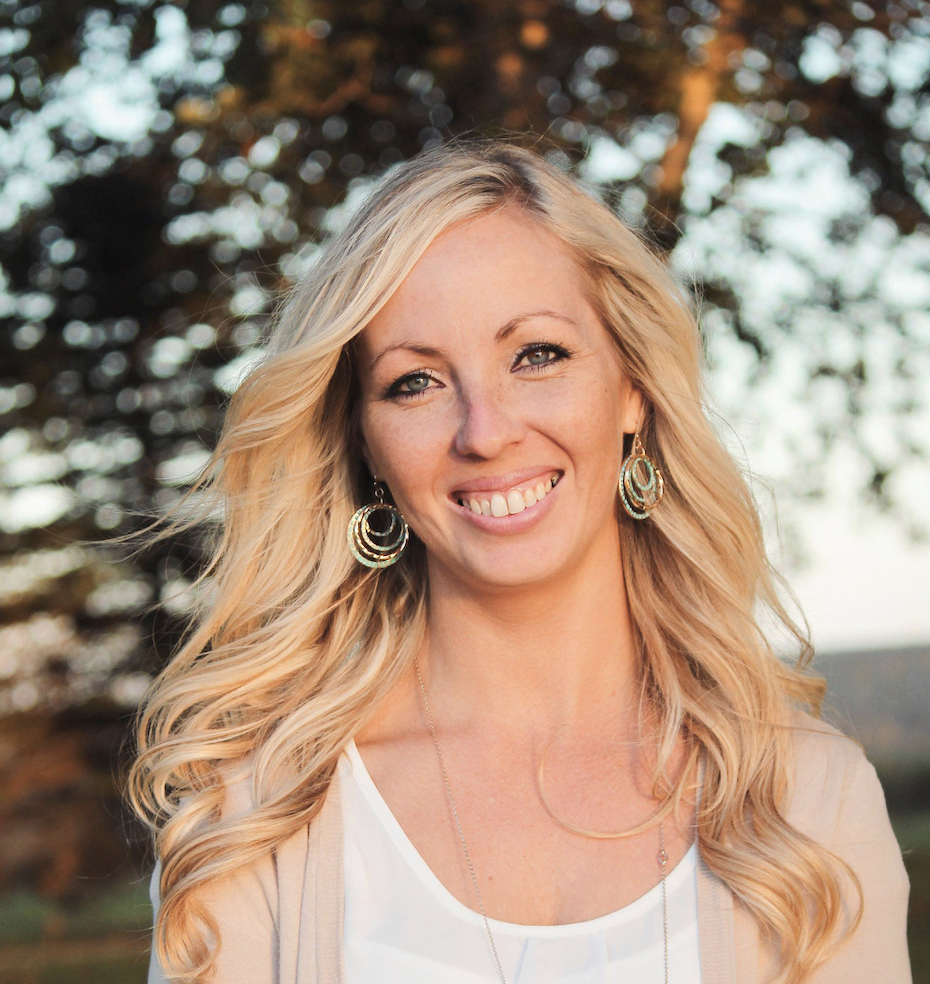 Meet Elizabeth
Elizabeth is a busy mom of 7 and also the CEO of TheJoyFulMama.com where she coaches high-performing women who want a spiritual coach to lead them into their life and business mission.
Here's what Elizabeth has to say about Tiana's Mommy Boss Marketing Systems:
"Working with Tiana has been an absolute joy. What sets her apart from the rest is that she is also a busy mom and she GETS the HEART behind why we do business- it's not just for financial freedom. It's for time freedom- to enjoy life & our kids.
Tiana is a marketing genius and her systems have proven results - which means your business will go next level as soon as you start working with her. But also, her energy, passion and enthusiasm will inspire you to live your best life ever and you will soon BELIEVE whole-heartedly you can have the things you once only dreamt about."
A Testimonial Video with Elizabeth from TheJoyfulMama.com. Learn how Tiana and Mommy Boss Marketing helped her put together her funnels quickly to start automating new leads and sales.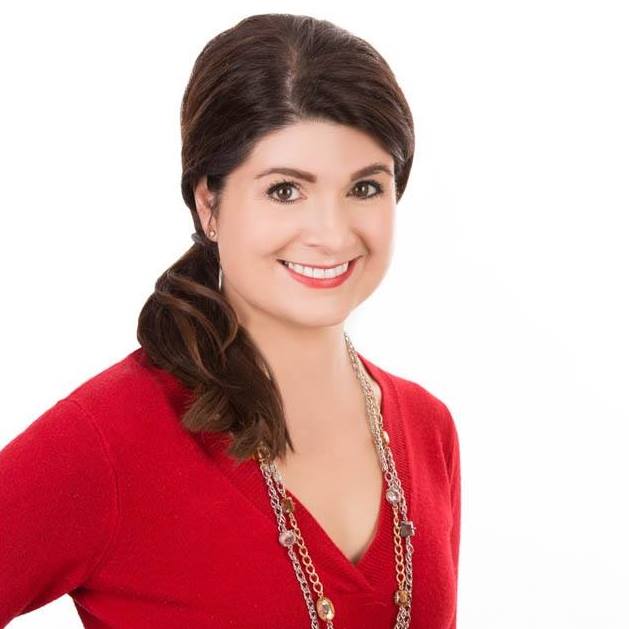 Meet Holly Moses
Holly is a mom of 2 and also owns and runs a therapy practice. She hired Tiana to help her automate leads and sales so she can work on creating more time and financial freedom for her and her family.
After following Tiana's systems for marketing and sales funnels- she closed an extra $5,000 in one week with a new service she had never launched before.
The Choice Is Yours...

You could keep trying to figure all of this stuff out on your own (which often takes even the most hard-working and intelligent moms YEARS and thousands of dollars into the wrong trainings)...
...Or you could use my strategies and get massive results in a matter of WEEKS.
Where do you want to be six months from now? ...or even 6 Weeks from now ? Do you have a plan? Do you have effective strategies to get you there? If you don't have a strategic plan to help you achieve your goals, then you can't reasonably expect to achieve them.
Remember- the definition of Insanity is: "Doing the same thing over and over and expecting a different result."
Are you operating in Insanity- doing the same thing over and just WISHING things could change...or are you SERIOUS about your SUCCESS and ready to INVEST in a PROVEN system to FINALLY automate new sales?
Are you ready for the next 6 weeks to be the 6 weeks you look back on and KNOW that's when everything changed for you? Let's PIVOT together!
Let's get you your systems in place BEFORE summer break and then you can be going on that dream vacation with your kids while your business grows with a fun plan in place.
What will you choose?
Meet Cheryl Kasper...Therapist and Women Empowerment Coach and Speaker with WomenPowermentTribe.com
Cheryl shares her testimonial of working with Tiana and the Mommy Boss Systems and how they helped her have an actionable plan towards monetizing her skills online to create more time and location freedom.
Your Instructor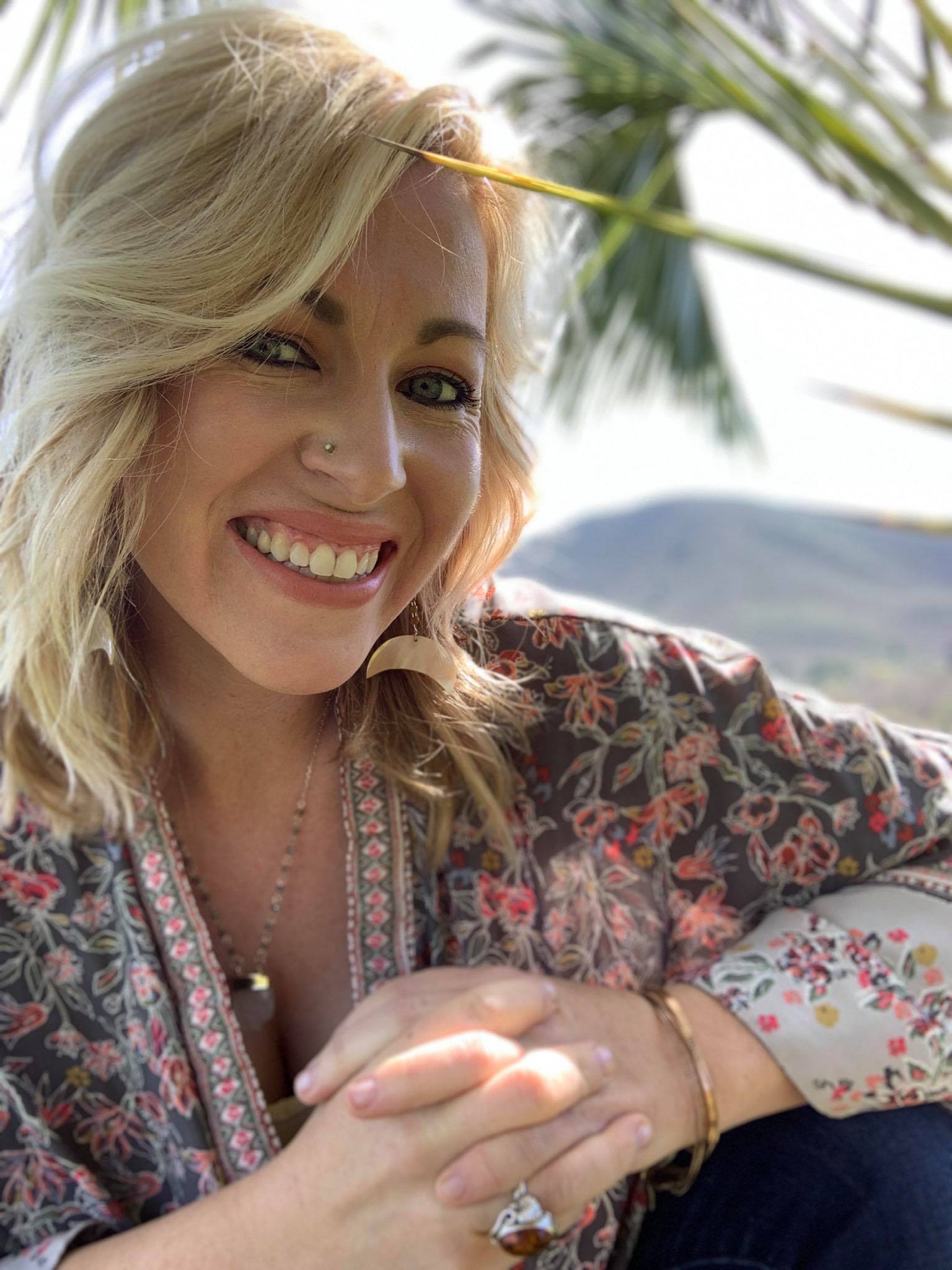 Hi! I'm Tiana Smith...CEO of InspiredMommyBoss.com and creator of numerous best-selling courses.
I am probably a lot like you! I am passsionate about my business and also about living my best life with my friends and family every single day!
To do that- I have found that AUTOMATED lead and SALES funnels allow me to not only make more money without more work, but to also be more present since my leads and sales are collected online AUTOMATICALLY for me!
I can't wait to teach you the exact step-by-step system I came up with after having set up over 150 online designs and funnels for entrepreneurs and business owners from around the world as well as sold out the Freedom Planner in 30 days. From Country Music Star Dwight Yoakam (Famed Country Musician and Actor) to 6 and 7 figure Network Marketing Coaches who want to get more done with their time... I found out there's a system to all of it.
True success takes a system, and my passion is creating simple to follow systems for success with online marketing and growing network marketing teams.
Tiana's Work Has Been Featured On:
Course Curriculum
Welcome to Mommy Boss Marketing
Available in days
days after you enroll
Module 1: Creating Your Brand Online
Available in days
days after you enroll
Module 2: Design and Branding on Social Media
Available in days
days after you enroll
Courses Included with Purchase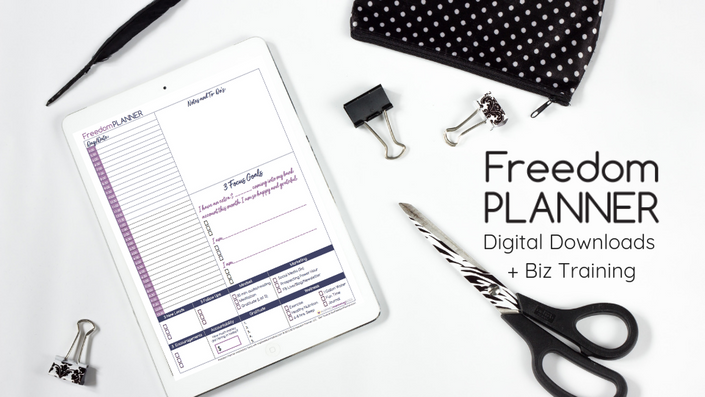 Freedom Planner plus BONUS Business Training
Purchase Your Freedom Planner Hard Copy Here and get the BONUS Trainings and Goal Setting Printables as a BONUS!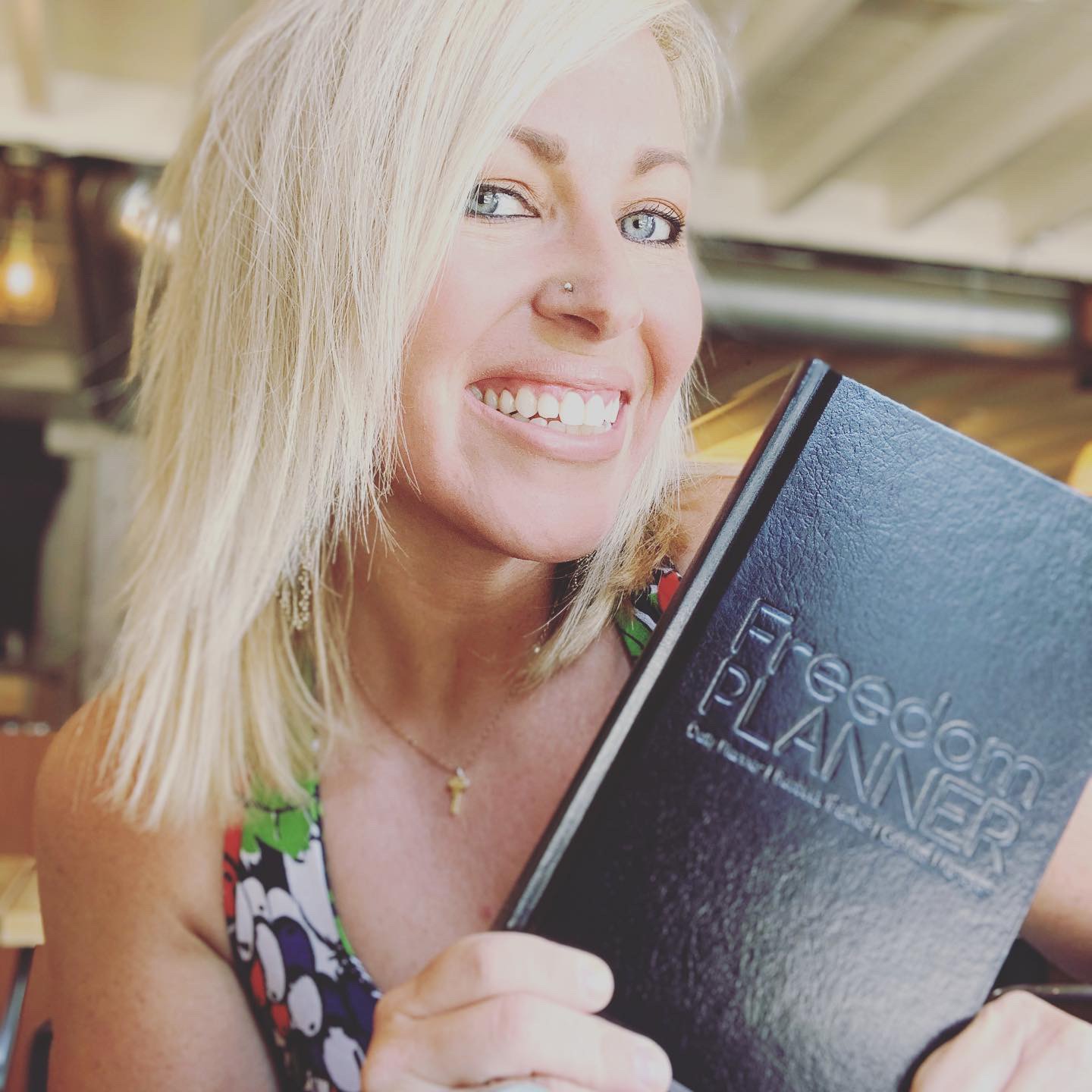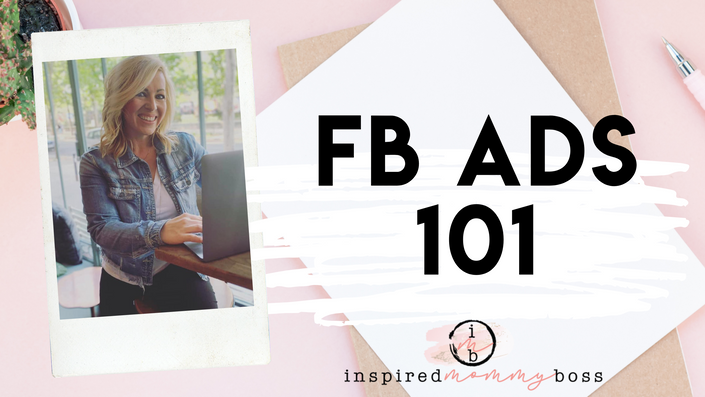 FB Ads 101: A beginners guide to FB ads so you can convert strangers into soul mate clients
A Step by Step Beginner's Guide to show you how to use FB ADS to AUTOMATE new LEADS and SALES while growing your LIST and AUDIENCE.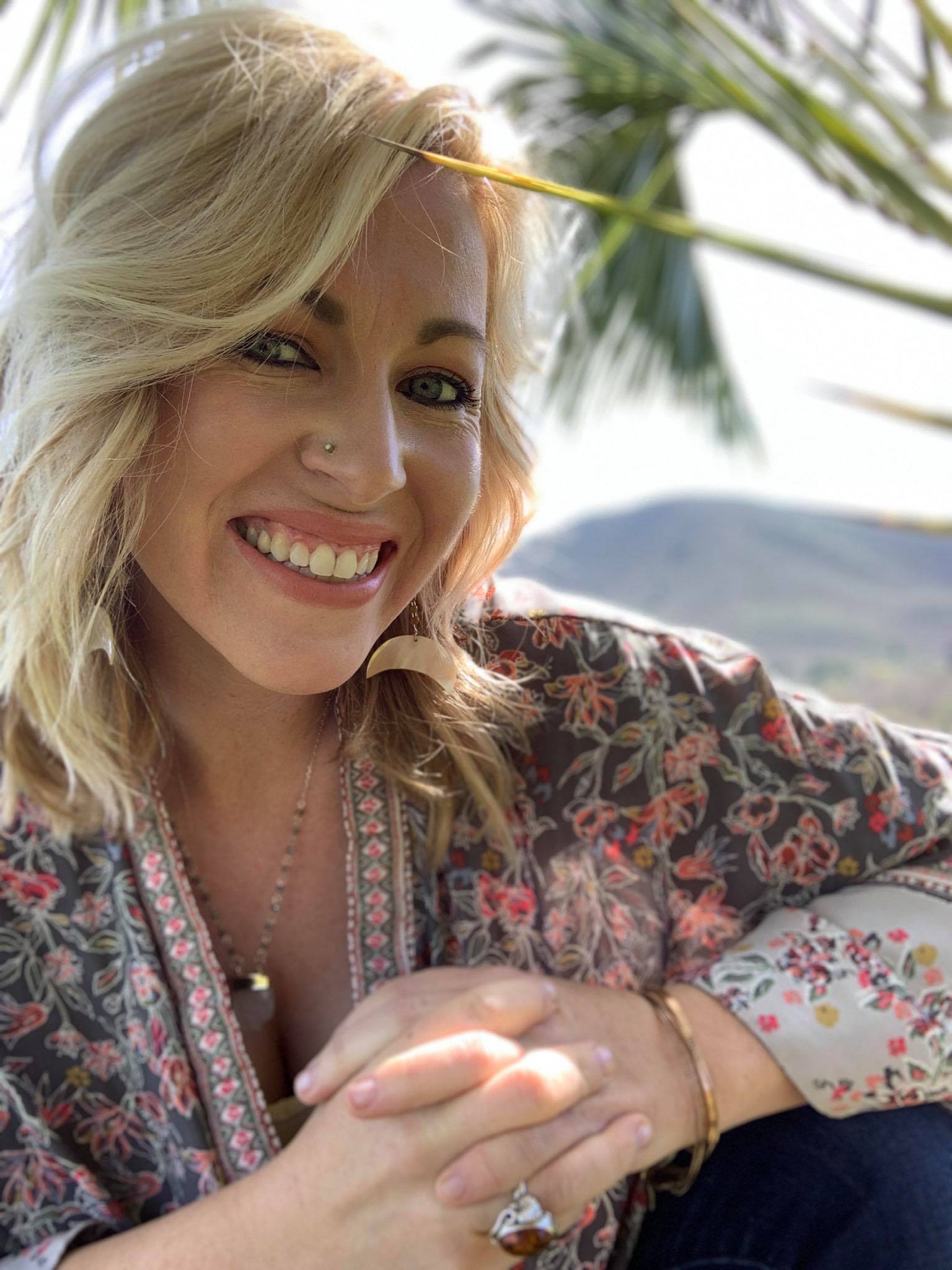 Original Price: $66